Welcome on my website of British Longhair and Shorthair cats.
A teddy bear cat,

with a charming personality,

affectionate and very sociable at the same time.


My first cats, neutered Norwegian share my everyday life for several years and escort me to cat shows with success.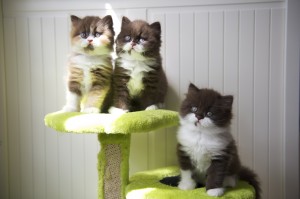 It is precisely during an exhibition, that an irresistible favourite for a British Longhair kitten has inspired me to get into breeding this breed made of roundness.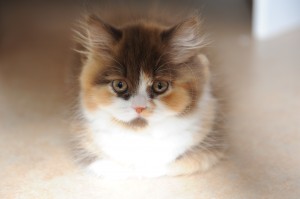 Why : « Les Gummis en Sucre » ? ("Sugar Gummis")
In reference to a German specialty, popular with young and less young alike: jelly gummy bears of all colors, to taste without moderation and called "Gummis."
British are known for their teddy side full of sweetness, and my first British Longhair, The Gummi is from Germany, so this choice was quickly established.
It is also a nod to my grandmother who used to take me on her lap when I was a child and rocked me with sweet words: you're my little green crocodile, you're my little blue duck, you're my sugar chick …

Sylvie HUBER – Eleveuse Diplomée CETAC N° C-1937 – Certificat de capacité N° 78/428 – Chatterie des Gummis en Sucre – 17 rue Hoche, 78000 Versailles – tel : 06 62 51 02 70 –  Elevage déclaré auprès de la Préfecture des Yvelines et de la DDPP  – Code APE 0149Z – N° SIRET : 753 932 722 00014 – N° de TVA intracommunautaire : FR 96 75 39 32 722