Only You 

des Gummis en Sucre*fr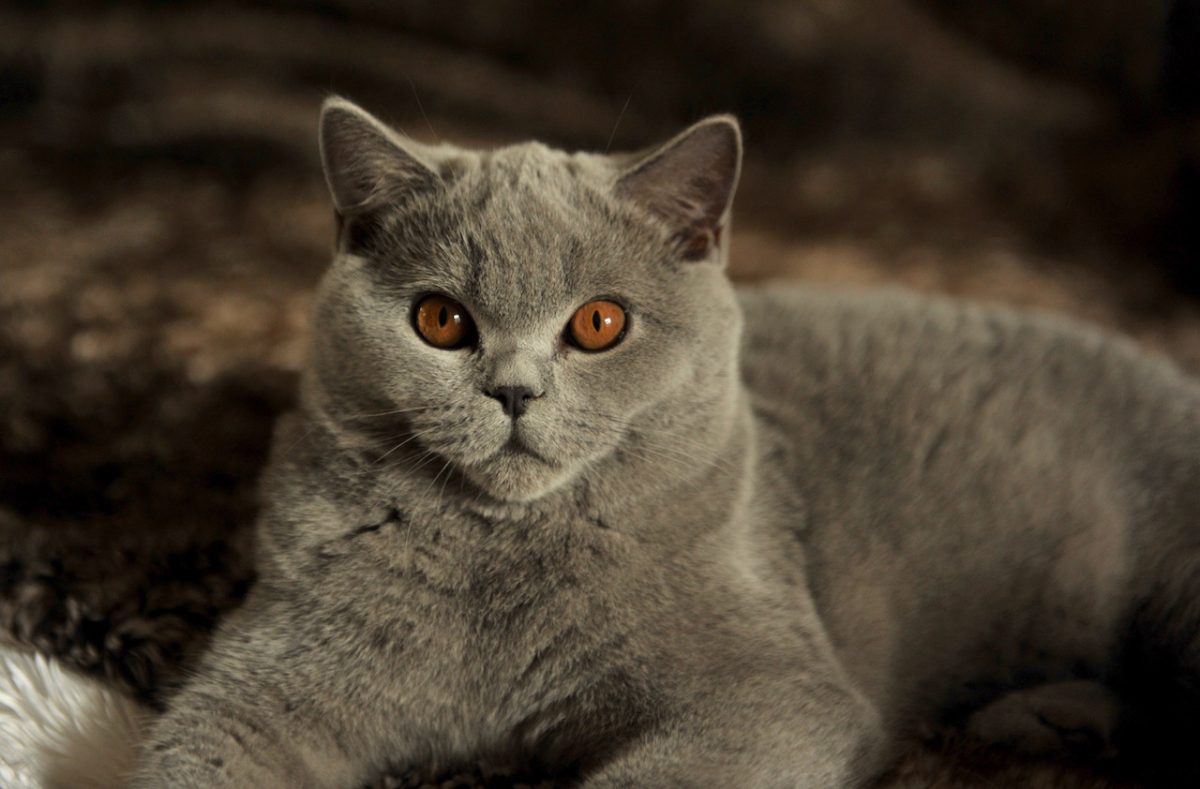 Harmony and d'Utrillo's son, born at the cattery the 7th of may 2018
Colour : blue, Carrying longhair (N/M4) and chocolate.
Genetically identified, filiation verified compatible, blood group Nb (A carrying b)
Tested negative : PKD, FIV-FeLV (coming), HCM (by echography, coming).
Only you is a lovely cat, completely round, entirely soft, all calm, ultra cuddle and very tolerant towards other cats. He is always in good mood and lives now at the cattery of my friend and breeder Martine Salomon, where his "apartments" are more comfortable, bigger and with a secured garden.


Umberto Pasja*pl
British Shorthair (BRI)
Born the 15th of avril 2017, in Poland.
Color : Fawn, N/N (don't carry longhair).
Genetically identified, blood group A carrying b.
Tested PKD, Fiv, FeLV et  HCM négatif (Cardiac echography cardiaque in march 2018).
Umberto is in collective ownership with Sophie Guittonneau (chatterie d'Aerlin) where he lives, and with Ghislaine Michel-Paulsen (chatterie de Virvarnon). He is a super gentle teddy bear, round, strong, with a sweet character.

Valentino of Bring Joy*ru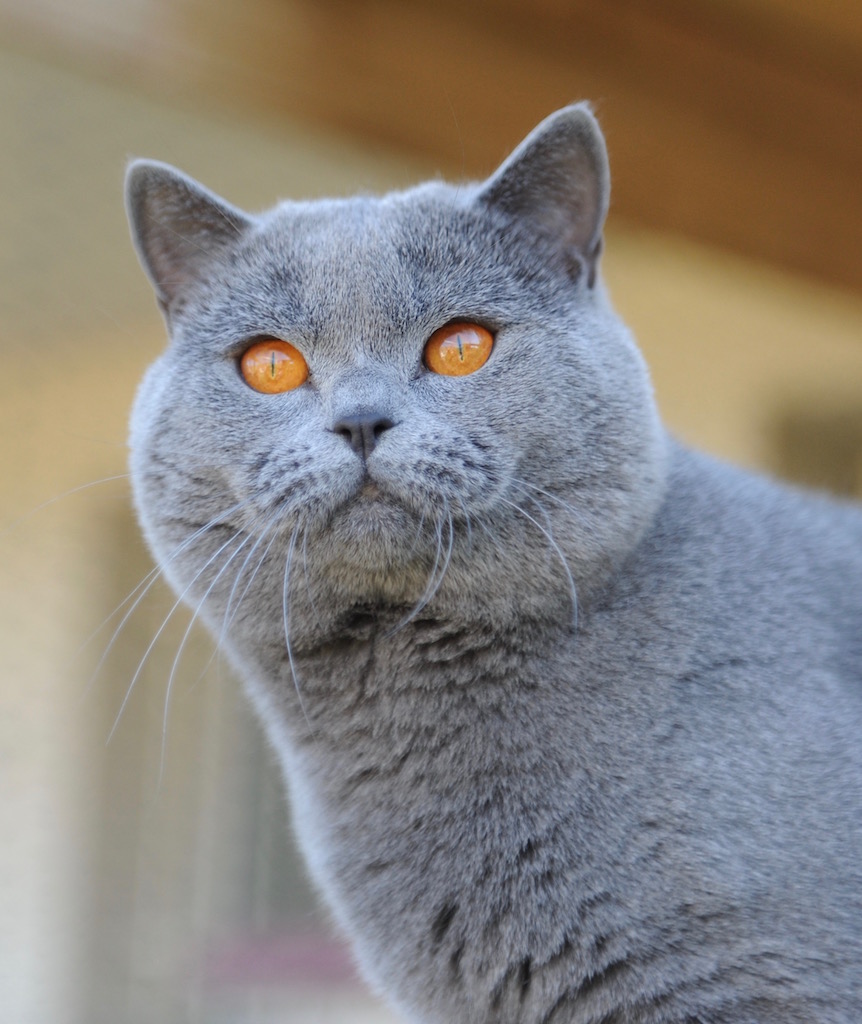 British Shorthair (BRI)
Né le 6 février 2017, en Russie.
Couleur : Bleu  ticked, Poil N/N (ne porte pas le long), porte le cinnamon.
Identifié génétiquement, groupe sanguin B
Tests PKD  négatif
Valentino passe son temps à se frotter contre nos jambes pour réclamer un câlin, son poil est épais, court et dense et ses yeux d'une belle couleur intense. Il appartient à Martine Salomon, chatterie des Joyaux de Millau. Nous travaillons ensemble le British shorthair ainsi que le "British" Céleste (aux yeux bleus), en collaboration étroite, à la fois professionnelle et très amicale, malgré la distance géographique.

Sylvie HUBER – Eleveuse Diplomée CETAC N° C-1937 – Certificat de capacité N° 78/428 – Chatterie des Gummis en Sucre – 17 rue Hoche, 78000 Versailles – tel : 06 62 51 02 70 –  Elevage déclaré auprès de la Préfecture des Yvelines et de la DDPP  – Code APE 0149Z – N° SIRET : 753 932 722 00014 – N° de TVA intracommunautaire : FR 96 75 39 32 722

Sylvie HUBER – Eleveuse Diplomée CETAC N° C-1937 – Certificat de capacité N° 78/428 – Chatterie des Gummis en Sucre – Rue Hoche, 78000 Versailles – tel : 06 62 51 02 70 –  Elevage déclaré auprès de la Préfecture des Yvelines et de la DDPP  – Code APE 0149Z – N° SIRET : 753 932 722 00014 – N° de TVA intracommunautaire : FR 96 75 39 32 722