Only You 

des Gummis en Sucre*fr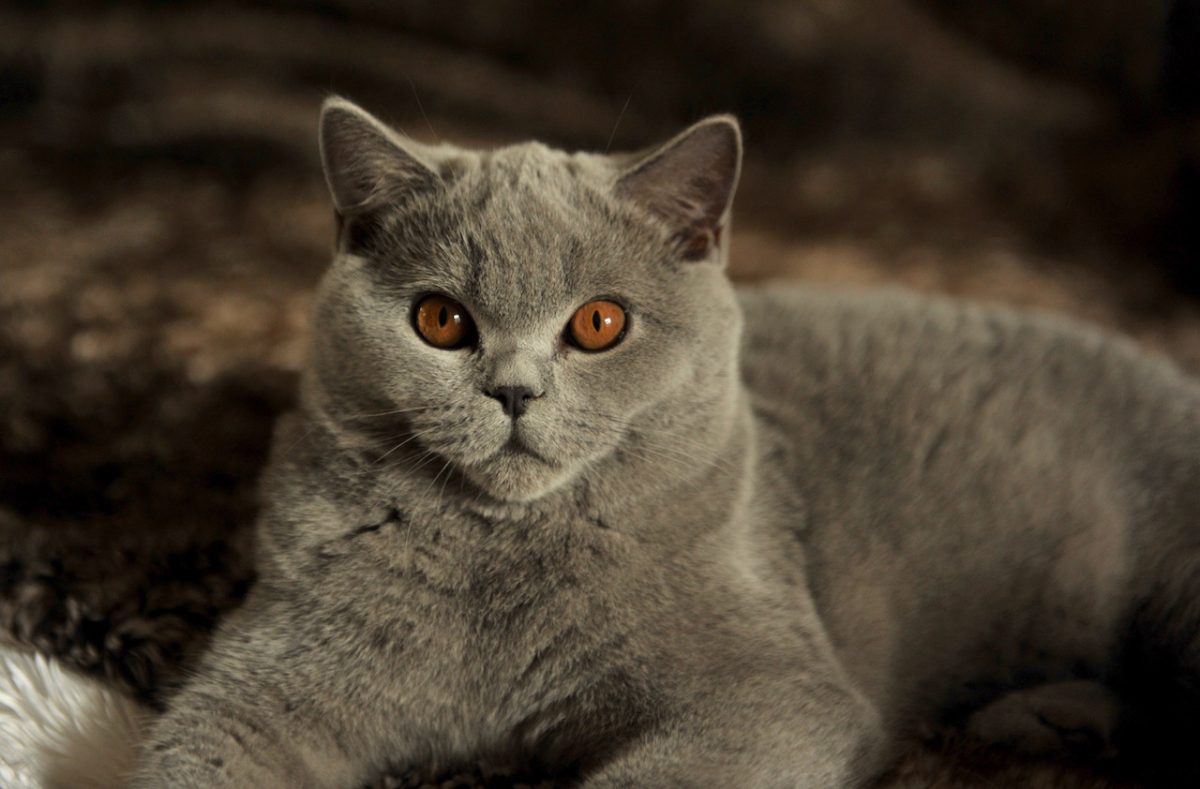 Harmony and d'Utrillo's son, born at the cattery the 7th of may 2018
Colour : blue, Carrying longhair (N/M4) and chocolate.
Genetically identified, filiation verified compatible, blood group Nb (A carrying b)
Tested negative : PKD, FIV-FeLV (coming), HCM (by echography, coming).
Only you is a lovely cat, completely round, entirely soft, all calm, ultra cuddle and very tolerant towards other cats. He is always in good mood and lives now at the cattery of my friend and breeder Martine Salomon, where his "apartments" are more comfortable, bigger and with a secured garden.



Sylvie HUBER – Eleveuse Diplomée CETAC N° C-1937 – Certificat de capacité N° 78/428 – Chatterie des Gummis en Sucre – 17 rue Hoche, 78000 Versailles – tel : 06 62 51 02 70 –  Elevage déclaré auprès de la Préfecture des Yvelines et de la DDPP  – Code APE 0149Z – N° SIRET : 753 932 722 00014 – N° de TVA intracommunautaire : FR 96 75 39 32 722

Sylvie HUBER – Eleveuse Diplomée CETAC N° C-1937 – Certificat de capacité N° 78/428 – Chatterie des Gummis en Sucre – Rue Hoche, 78000 Versailles – tel : 06 62 51 02 70 –  Elevage déclaré auprès de la Préfecture des Yvelines et de la DDPP  – Code APE 0149Z – N° SIRET : 753 932 722 00014 – N° de TVA intracommunautaire : FR 96 75 39 32 722